History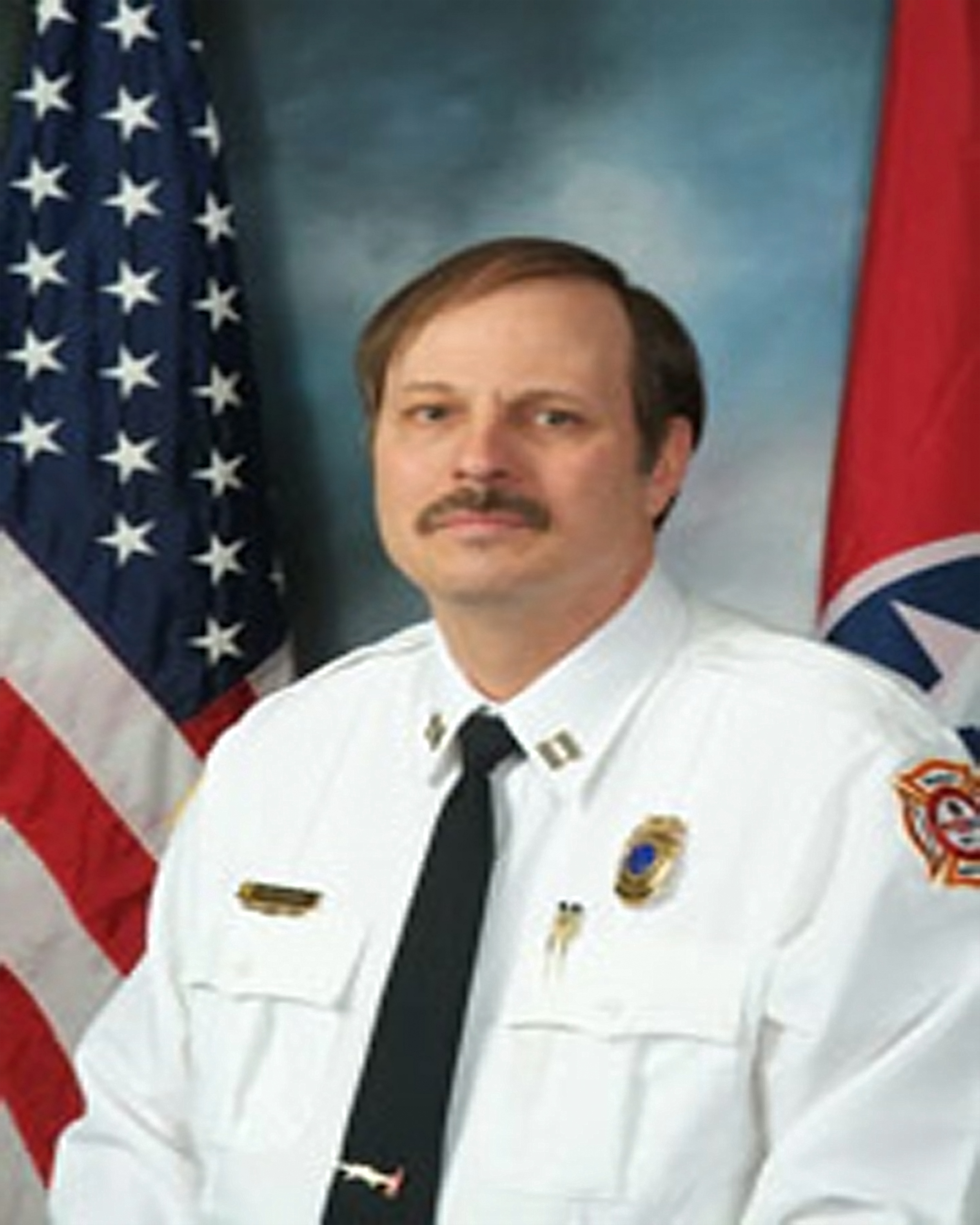 Milan Lodd
The Milan Fire Department was established in 1900 and started out as an all-volunteer department. The organization started with just ten members. The first fire equipment of the department was a two wheeled hand pulled hose cart. It carried 500 feet of 2½" hose line. Later two additional carts were purchased at a salvage sale in Tennessee.
In 1920 the City of Milan purchased a Model "T" Ford truck equipped with a hose body, soda-acid extinguisher tank and ladders from the American La-France Company. This truck did not have a pump so in 1929 the body was placed on a Model "A" Ford truck with a "Dartey Champion" front end pump was mounted. By this time the department had grown to 12 members.
As time went on and the need of the department grew the City purchased a new fire engine. The new fire engine was a 1940 American La-France pumper with a 500 g.p.m pumper fully equipped with ladders and other firefighting equipment. Ten years later in 1950, the City of Milan purchased an American Fire Apparatus with a 500 g.p.m. four stage pump. This engine carried 400 gallons of water with two booster lines and one 1½" pre-connected master stream.
From 1900 to 1970 the Milan Fire department members were all volunteers. In 1970 the City of Milan was faced with a problem due to the growth of the city. The Fire Suppression Rating service industry, which reviews fire protection capabilities of individual communities, advised the City of Milan that its rating of 7 would fall to an 8. A city's rating is based on a scale of 1 to 10, 1 being the best and 10 meaning basically no fire protection service provided, this would make the city's residents insurance rates rise, unless the fire department was manned 24 hours a day. On April 4,, 1970 the city board of alderman voted to transition to a combination fire department (Paid Full-Time/Volunteer Fire Department). The department hired 9 full time and 16 part-time firefighters which made up two shifts to provide fire protection coverage to the city 24/7.
In 1981 the department expanded and constructed a second fire station on North Main St. It was a small one bay station and would usually have only two firefighters stationed there at a time. In 1997 it was renovated and made larger to accommodate three firefighters.
In 1998 Chief Paul Wallace headed the next big change for the department. Members of the department were cross-trained as Medical First Responders and certified in vehicle extrication. Firefighters would respond to medical emergencies and to vehicle accidents where patients were trapped if the ambulance was not in town. Milan was the first fire department in Gibson County to implement such a program.
2001 the City of Milan Public Safety Complex was built, it houses the Fire and Police Departments and also the Milan City Court. Today the Milan Fire Department is a combination department, staffing two stations 24/7, with 38 members (22 full time career and 16 volunteer). All members are cross trained in firefighting, vehicle extrication, haz-mat response and are state certified as Emergency Medical Responders or Emergency Medical Technicians. The department continues to provide a highly dedicated, trained and professional service to the citizens of Milan.